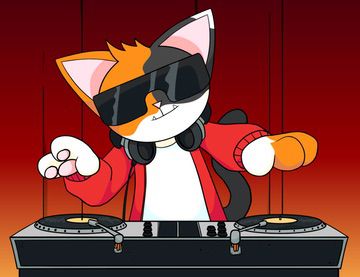 TokenTracker · OpenSea · LooksRare
This Record Cat NFT can be redeemed for a KittyVault fractional share when the contracts are live Soon™️. It can also be redeemed for a physical framed vinyl posted to you if you so wish. You will need to trade in a currently TBA number of these NFTs to get your very own Purrnelope's collectible. This NFT will also show in the collection log when that is live on PCC Official Website™️
Redeem​
Physical Record​
For a a vinyl record with original music written for PCC by Jay Stansfield. The amount required for redeem is not comfirmed yet.
Redeem will open in the future.
KittyVault Fractions​
Redeem for KittyVault Fractions will open in the future.
Leaks​
info
This section contains leaked information before the final release. Final product may change when it is released.
Record Art​
An image was posted in PCC's discord. Might be the art printed on the vinyl record.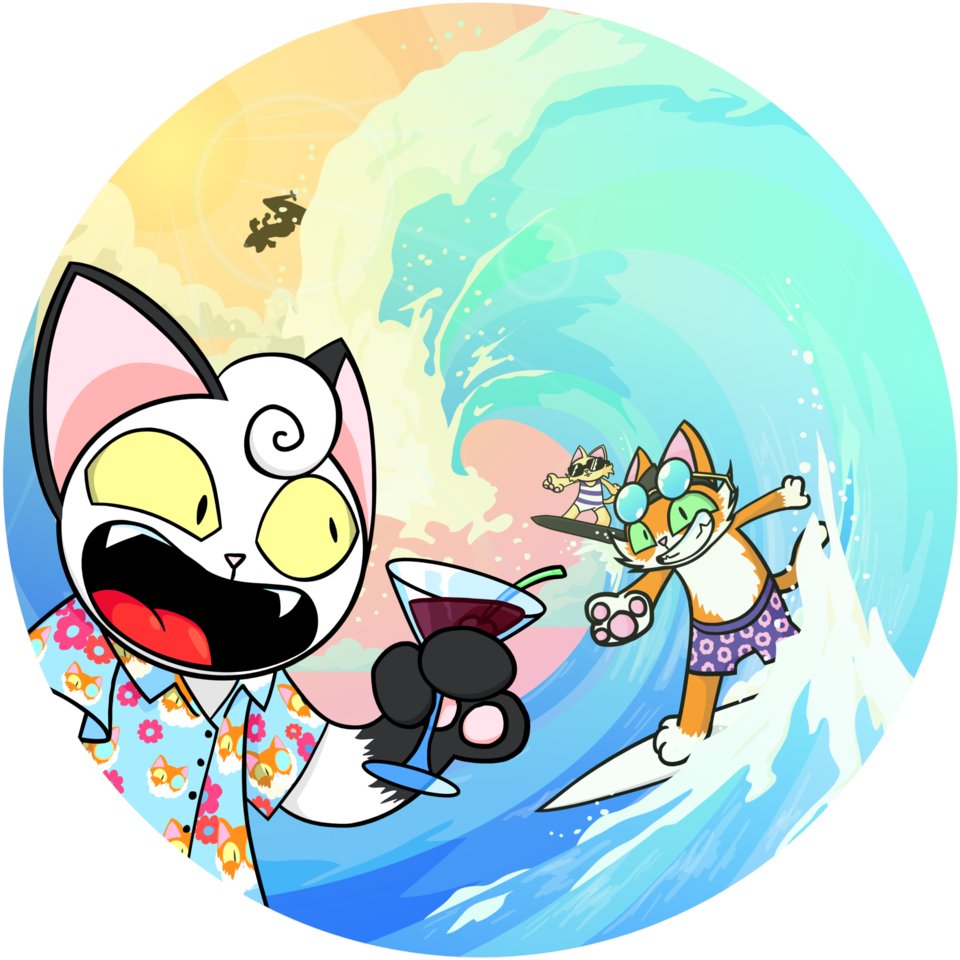 Sample Track​
A sample track was posted in PCC's discord. The following links are linked to Clubhouse channel in PCC's discord:
Learn more​
Events​
Meta​