Purrnelope's Country Club Weekly Update: week of January 24th 2022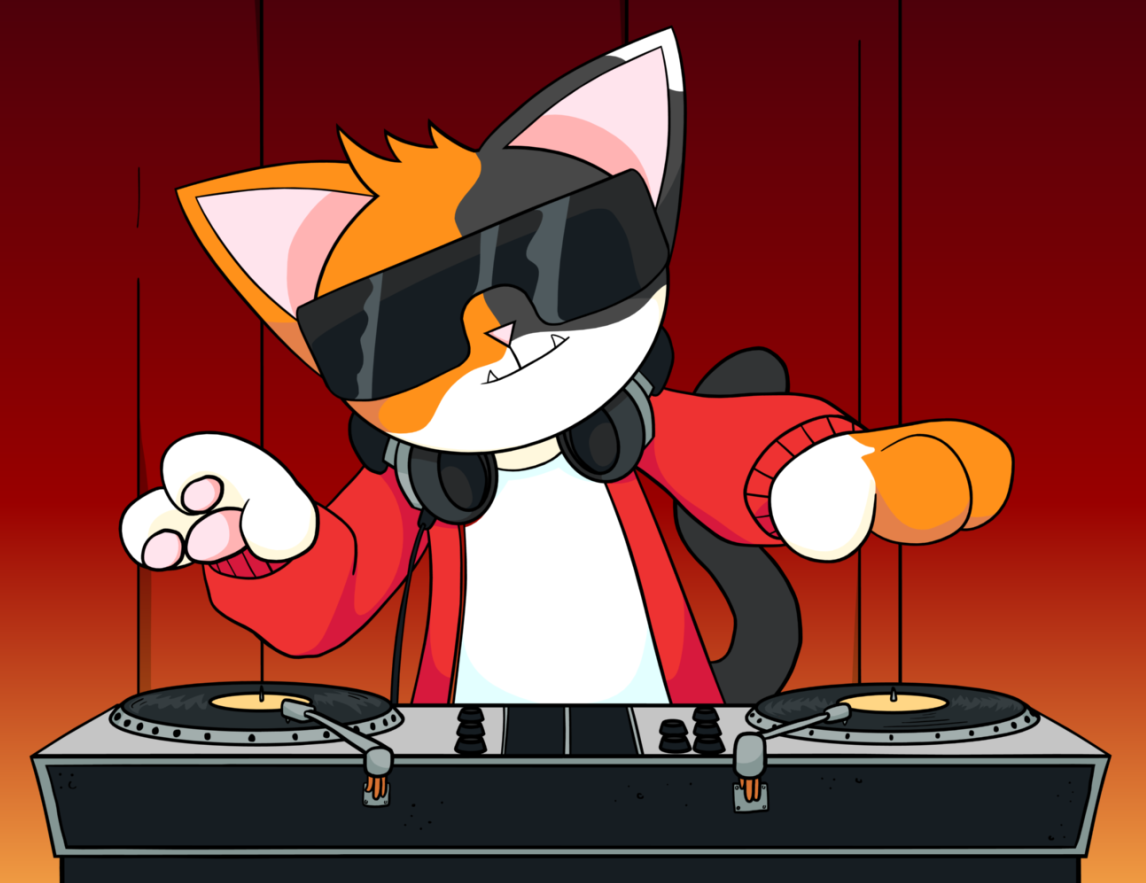 Record Cat NFT
Welcome to the weekly update from Purrnelope's Country Club for the week commencing January 31st, 2022!
Just as the casset…
Just as the CD stopp…
Just as the playl…
Just as the records stopped turning on January 2022 Airdrop #5 reached purr holder's wallets to bring good vibes and better tunes! Pretty soon you'll know more about what you can redeem this particular NFT for but let's just say it won't be used to weather proof your home…
Thanks to our code wizard Hodl we have a revamped Sales Bot to share. This bot covers LookRare, OpenSea, and even the NFTX pool!
February is shaping up to be a banner month for the Country Club with Roadmap 2.0 coming so hang on to those Purrs, keep a watchful eye here, on youtube, in our discord, on tiktok, and on twitter.
Mini Meow!