Main Collections​

Cats, Kittens, Grandmas, TBA 2 are 4 main collections in PCC Universe.
Tiers​
Main collections are classified into 3 tiers, which will yield different amounts of $TOKEN perday.
Tier 1: will yield 10 $TOKENs per day.
Tier 2: will yield 5 $TOKENs per day.
Tier 3: will yield 1 $TOKEN per day.
info
Details for Tiers & $TOKEN has not been released yet.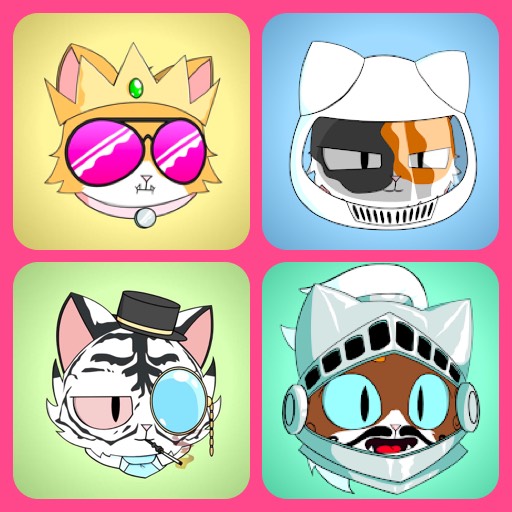 Cats TIER 1​
Purrnelope's Cats is the 1st collection in PCC Universe with 10k unique Cat NFTs that grand the membership to the Country Club. Cats are Tier 1 NFTs.
Cats mint started on 2021-07-17. After Carlini revealed himself behind the PCC project, the cats minted out on 2021-08-12.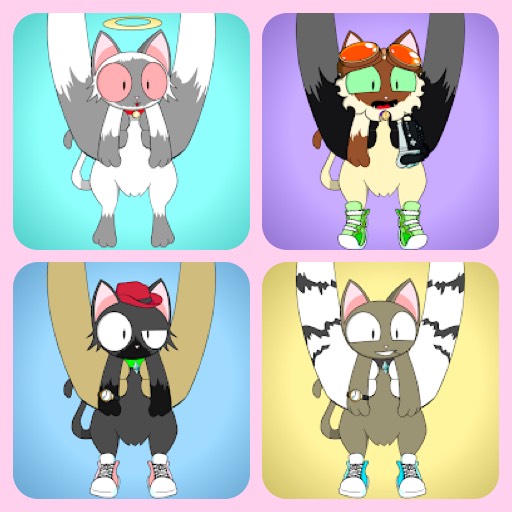 Kittens TIER 3​
Purrnelope's Kittens is the 1st cat companion in PCC Universe with with 10k unique Kitten NFTs. Kittens are Tier 3 NFTs.
Kittens were minted/redeemed by burning Kitten Basket airdrops.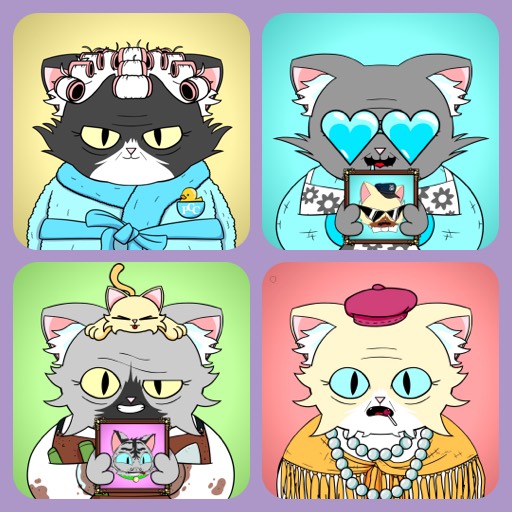 Grandmas TIER 3​
Purrnelope's Grandmas are the 2nd Cats companions in PCC Universe with 10k unique Grandma NFTs. Grandmas are Tier 3 NFTs.
Grandmas were minted/redeemed by burning Grandma's Nightstand airdrops.
Tier 2 (TBA) TIER 2​
Tier 2 (TBA) in PCC Universe will be the equivalent of Meebits, Mutants from Punks and BAYC. It is the second entry to the PCC Universe. And there are potentially 6 different version of Tier 2.
The sale for Tier 2 has not been officially announced yet, and $TOKEN is heavily involved in acquiring them.
Some detail on Tier 2 was mentioned in Roadmap 2.0 and interivew by Overpriced JPEGs. And detail may change before it announced officially.
KittyVault Collection​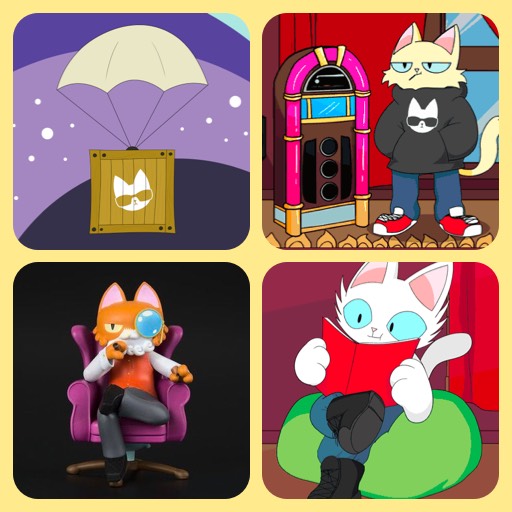 KittyVault Purrks​
Purrnelope's KittyVault Purrks are airdropped NFTs to all holders of the cats.
Start from Sep 2021 to Apr 2022 of a total of 8 airdrops.
Other Collections​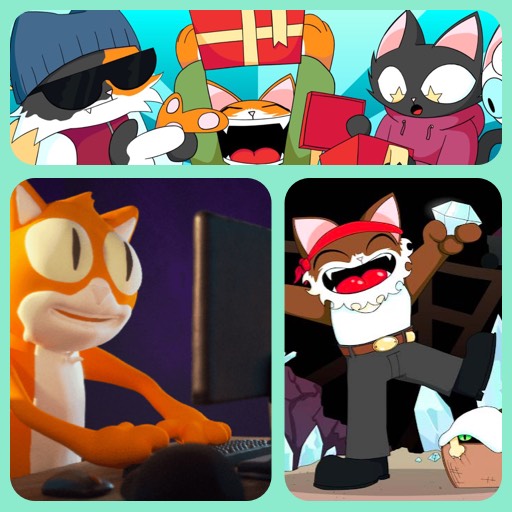 Purrnelope's Gift​
Purrnelope's Gift are a long-term plan to reward PCC's loyal fans.